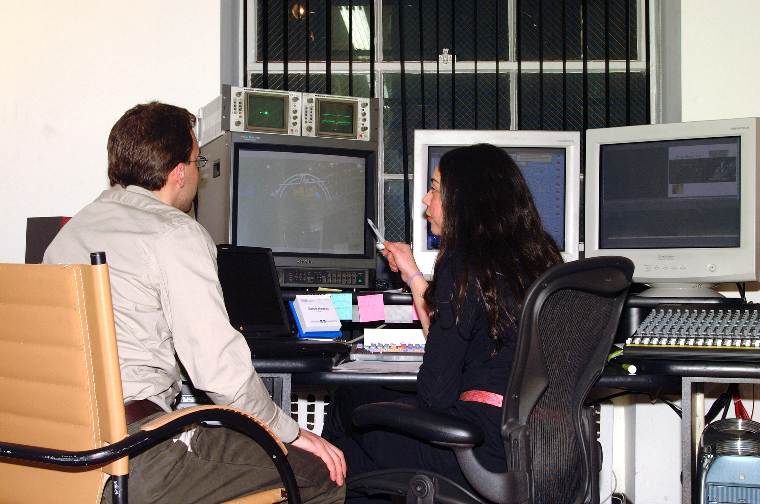 Located in the heart of midtown Manhattan, Onomatopoeia has been part of the NY post-production scene for 20+ years. We provide outstanding sound recording, mixing and sound design for TV & radio campaigns, on-air promos, TV series and specials, interactive television, corporate communications, multimedia, and education packages. Most recently, we have been at the forefront of the technological development of 5.1 surround sound for DVD and digital cinema.
Thank you for visiting Onomatopoeia's new online presence at onosound.com. We welcome you to our website and invite you to explore it using the links at left. If you have any questions or comments, please do not hesitate to contact us.
If you would like to change the way this site appears, please modify your display preferences.